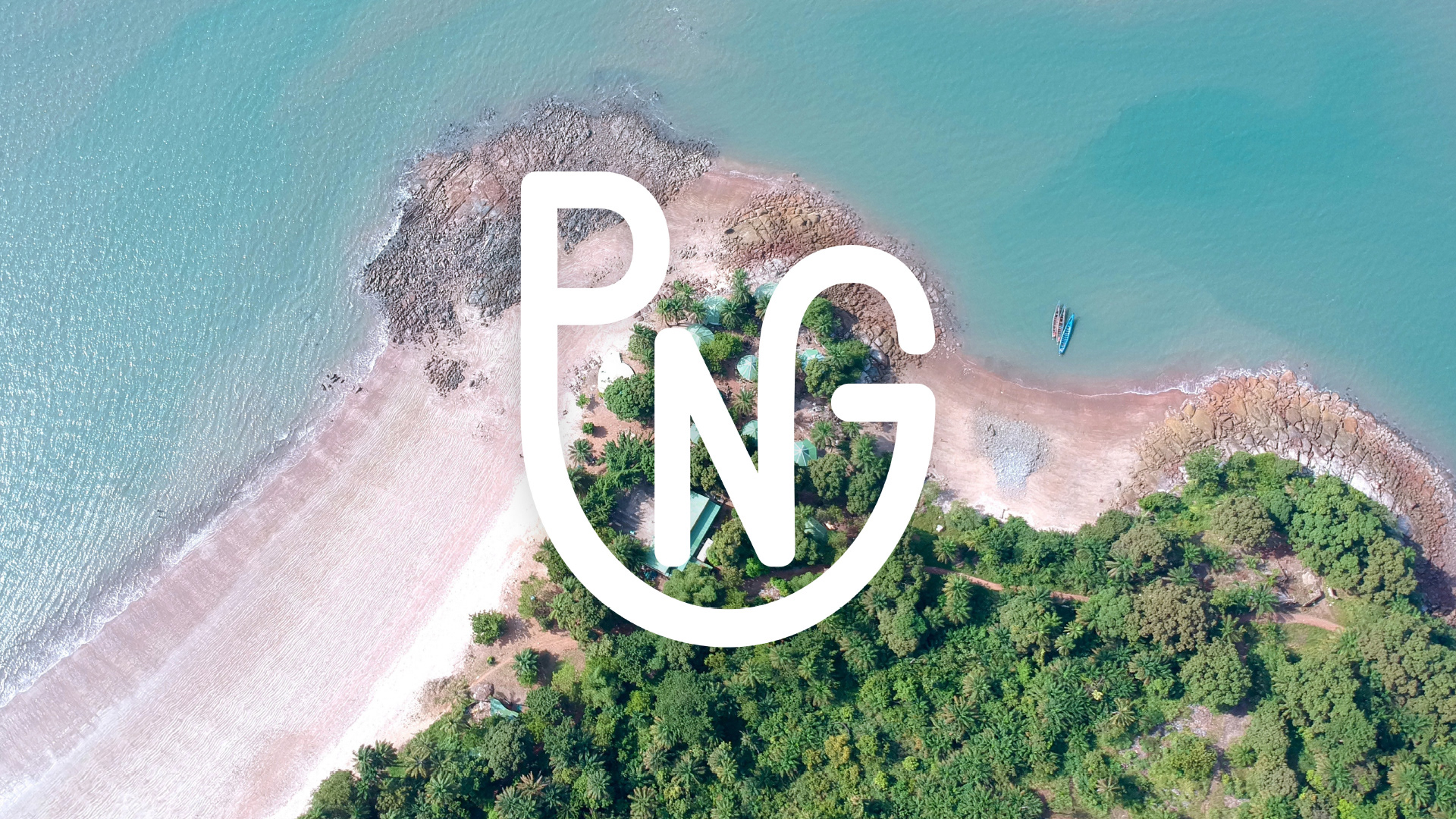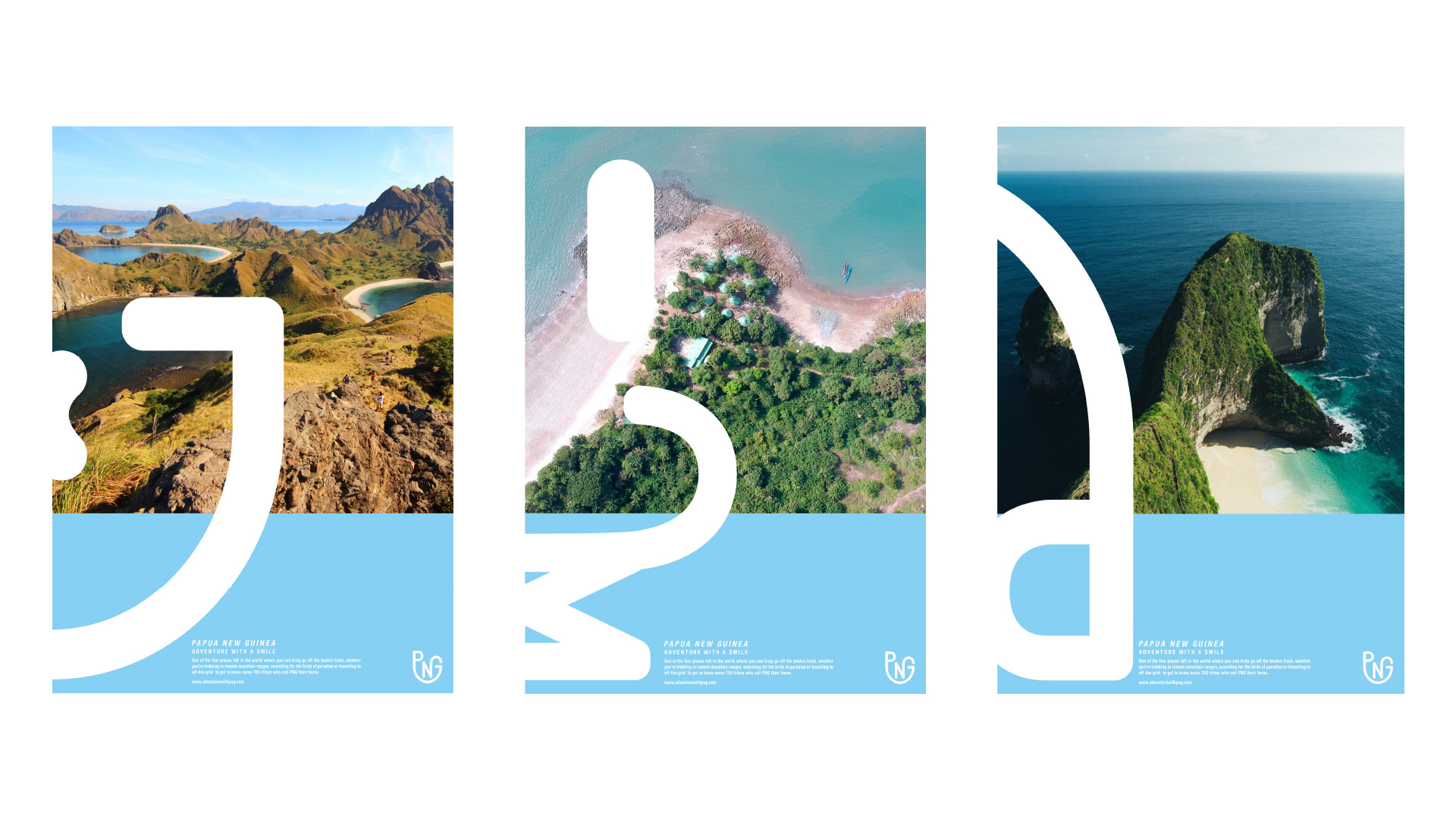 Papua New Guinea is shortened down to the abbreviation of 'PNG', I used this as a way to create a minimal but exciting logo for the country. Through development I was able to manipulate the logo shape forms into creating a set of four tribal representations. 
Communicating to the viewer that tribes still occupy areas within Papua New Guinea, whilst also bringing them into the visual identity as they play such a big role in the history of PNG.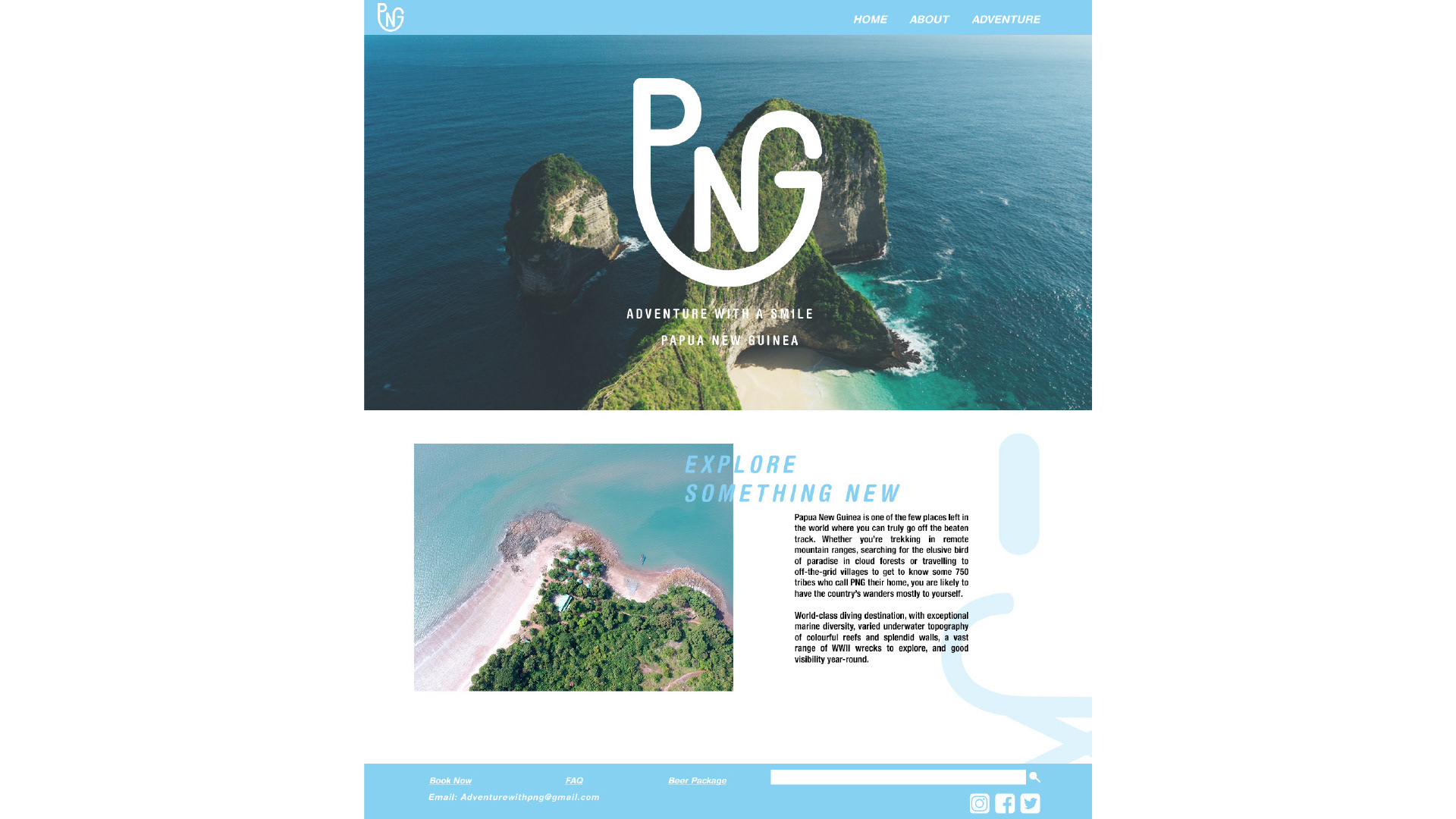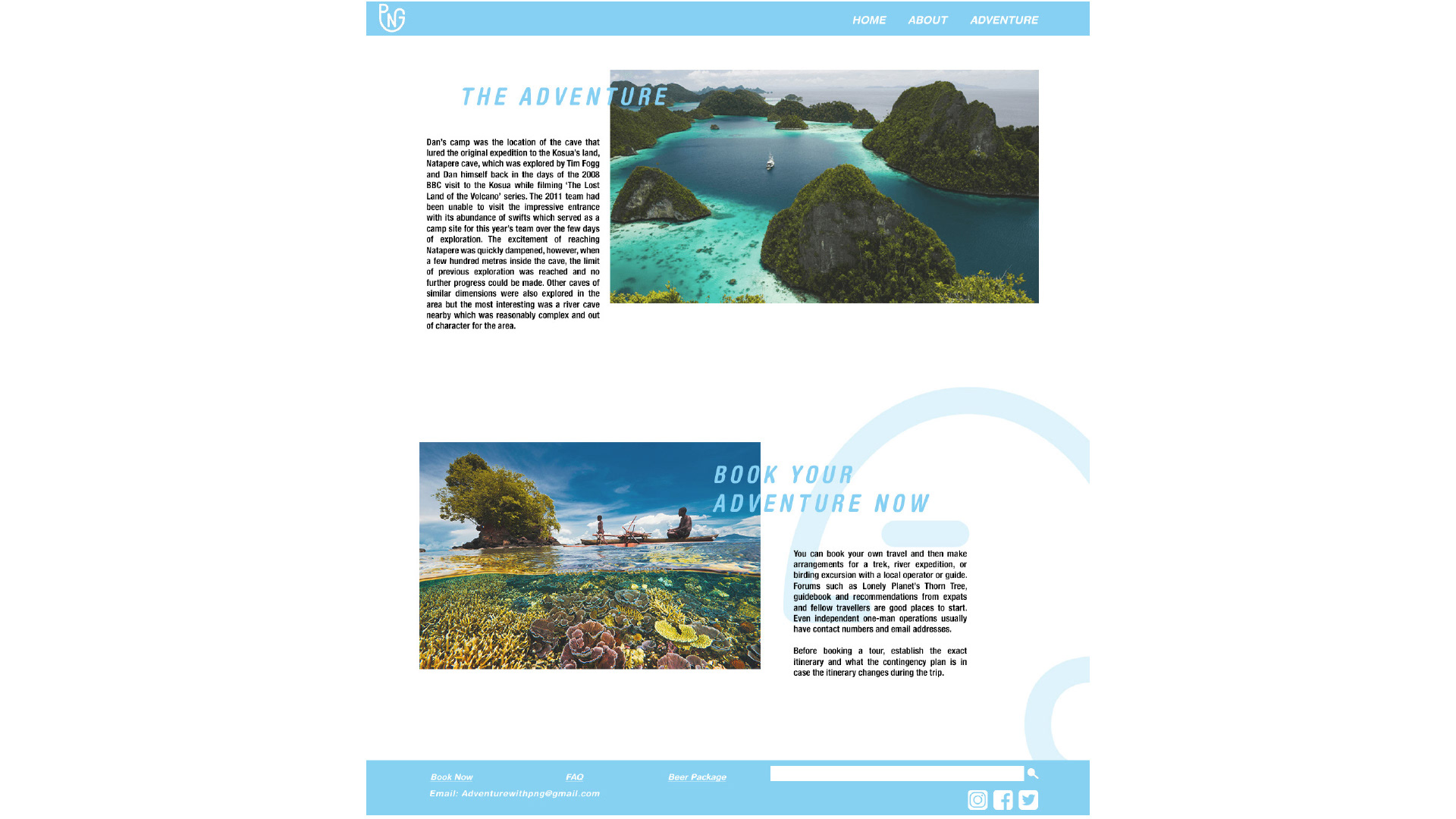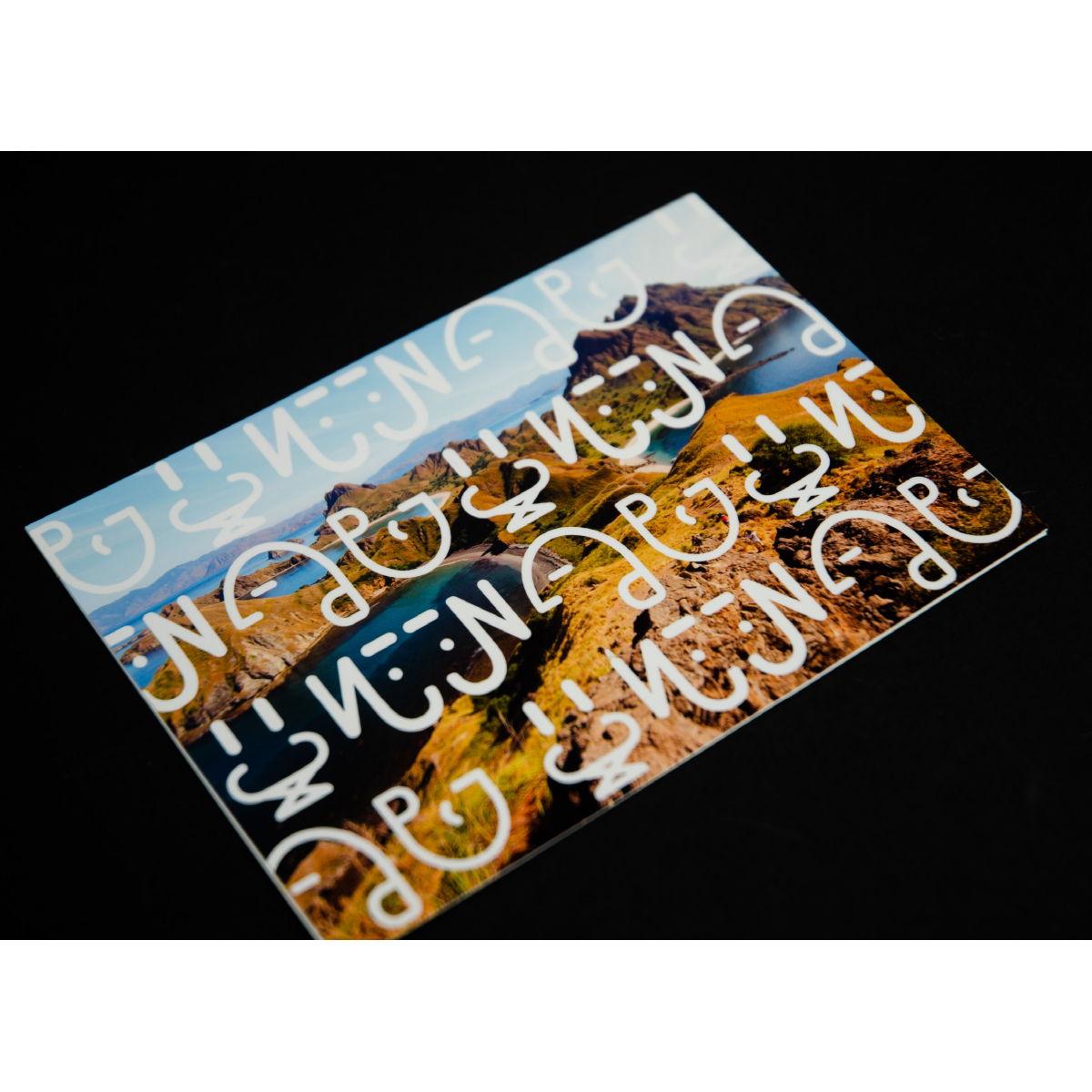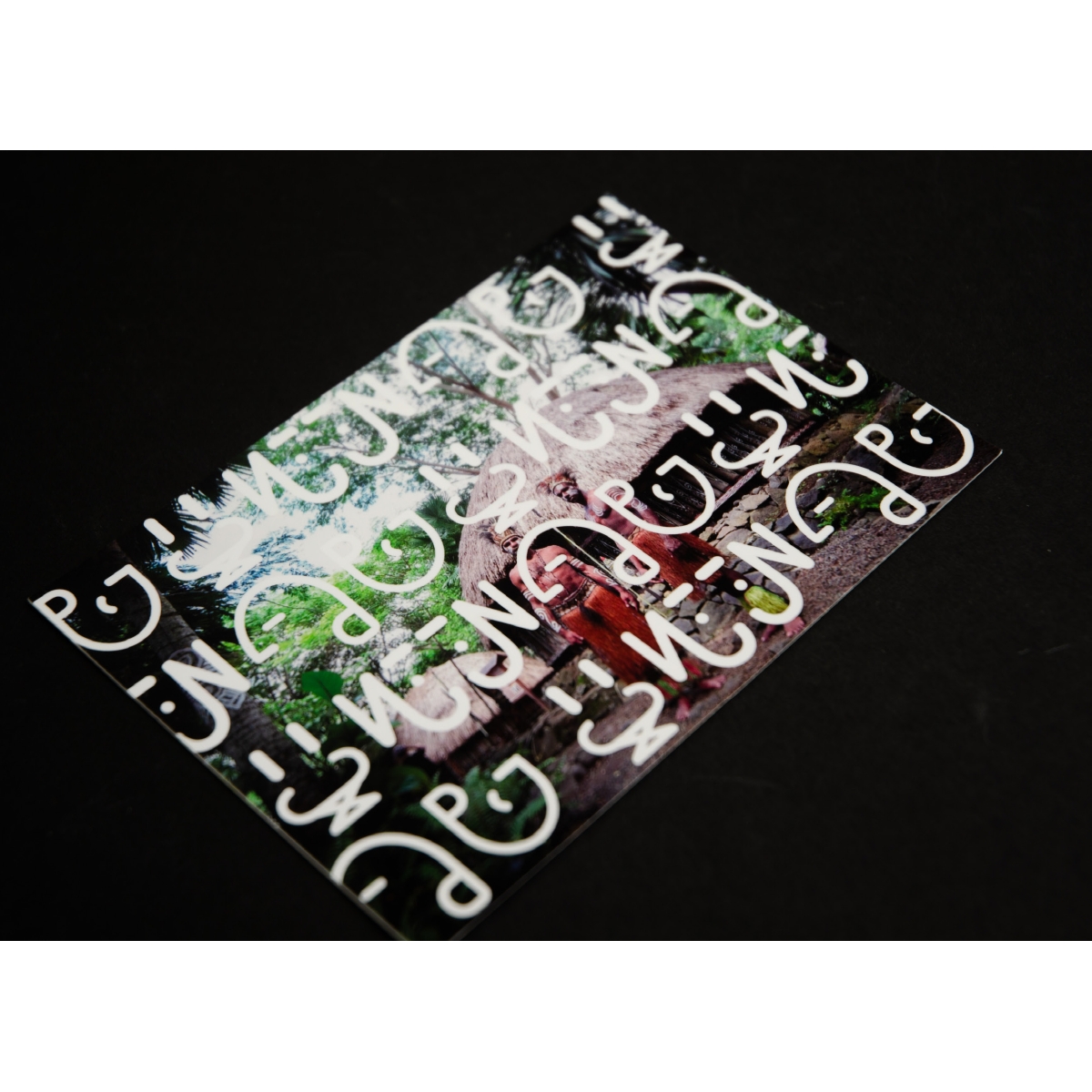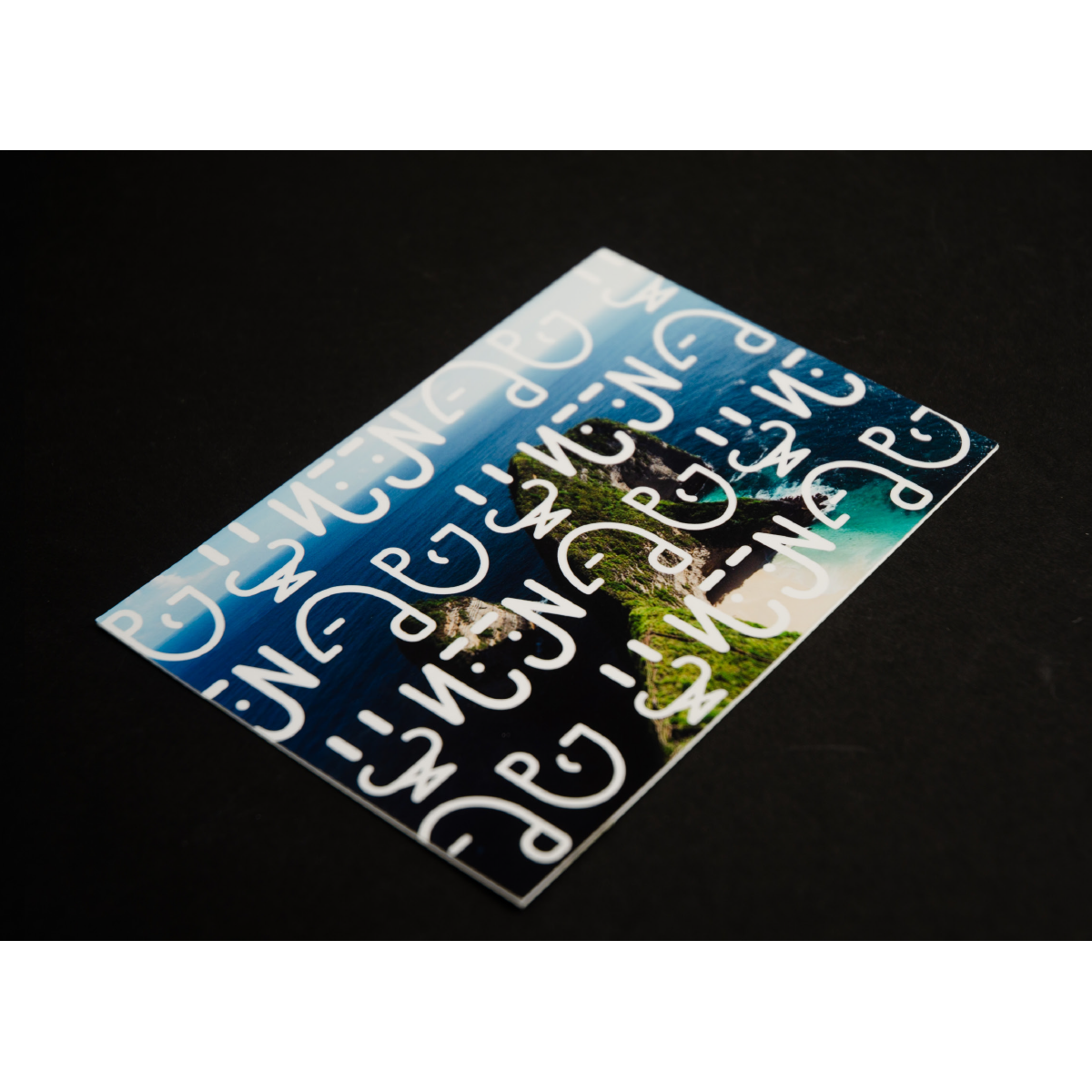 I further developed the tribal faces into a pattern that is used on a set of postcards showing off the bright and colourful country. They were designed as a set of three to add variety, and if sent from an individual to hopefully attract more visitors to Papua New Guinea.