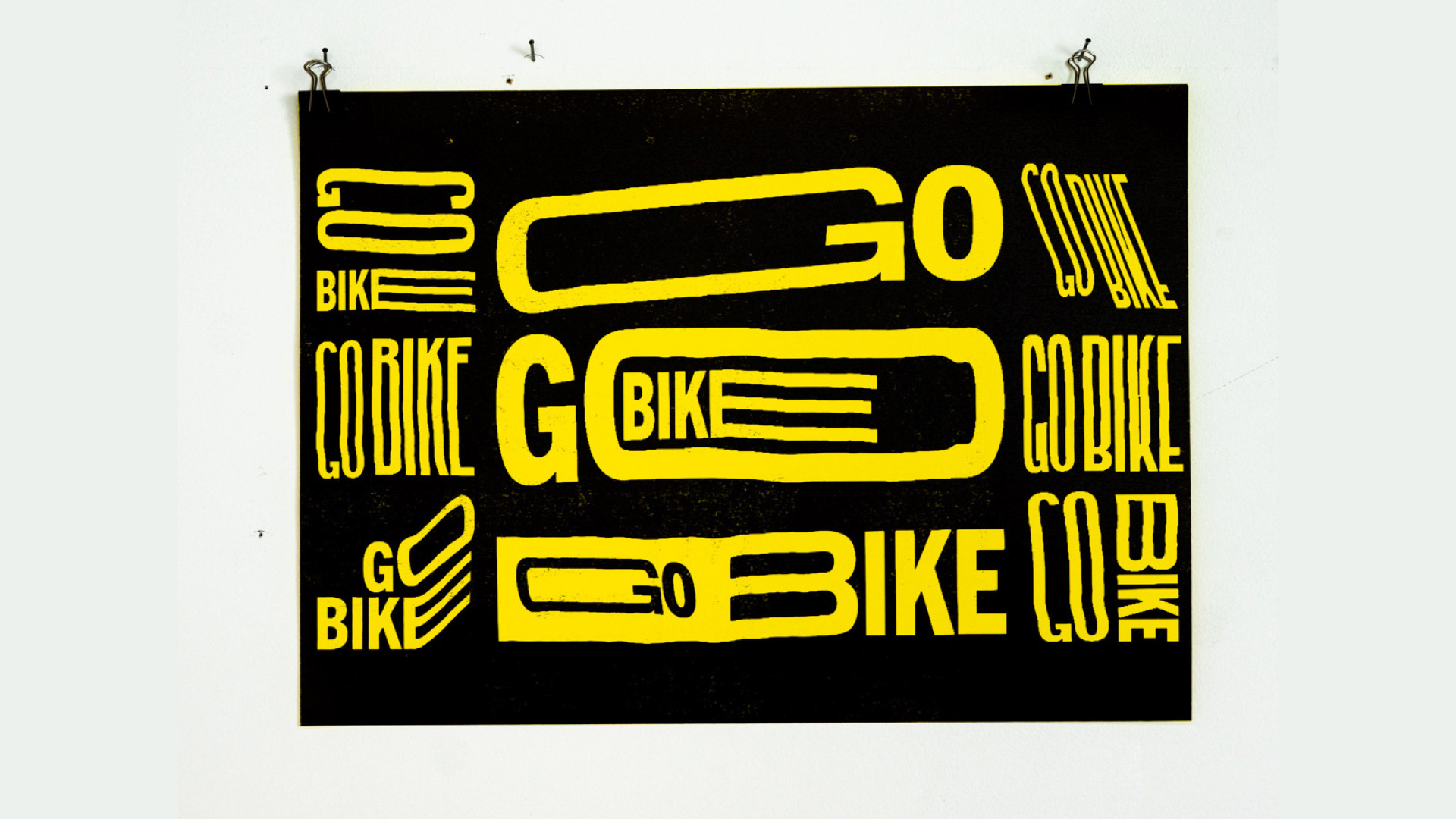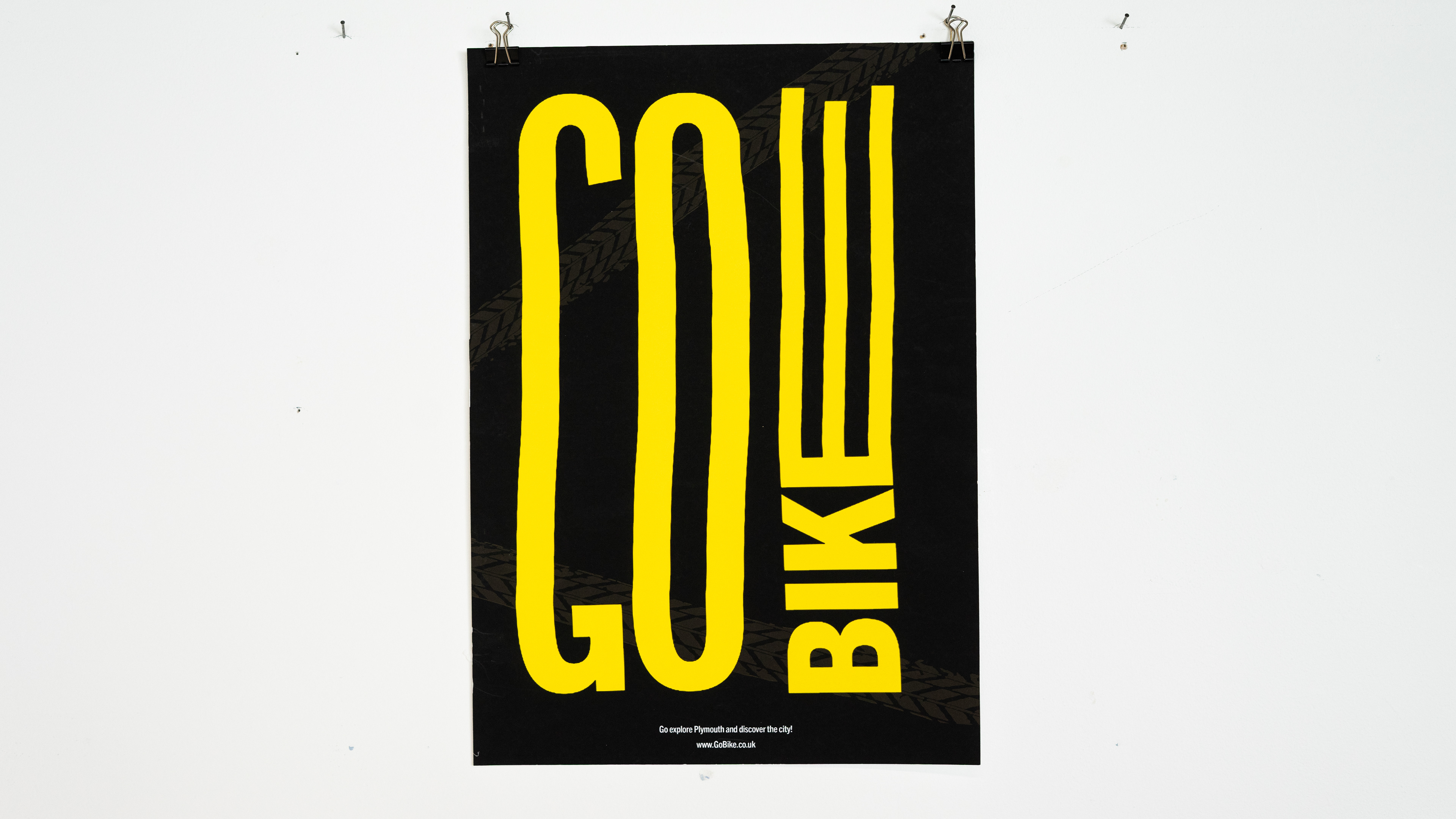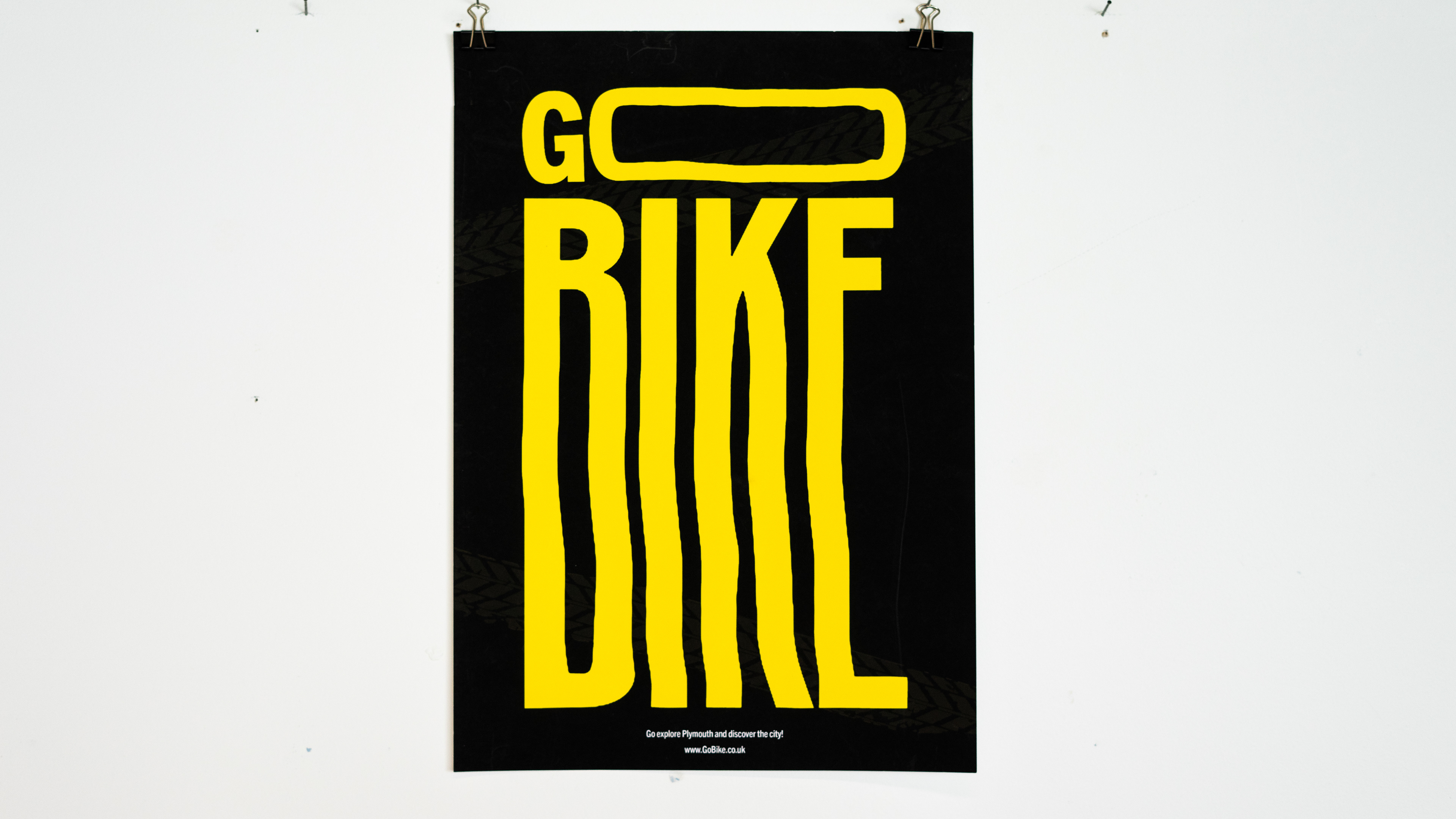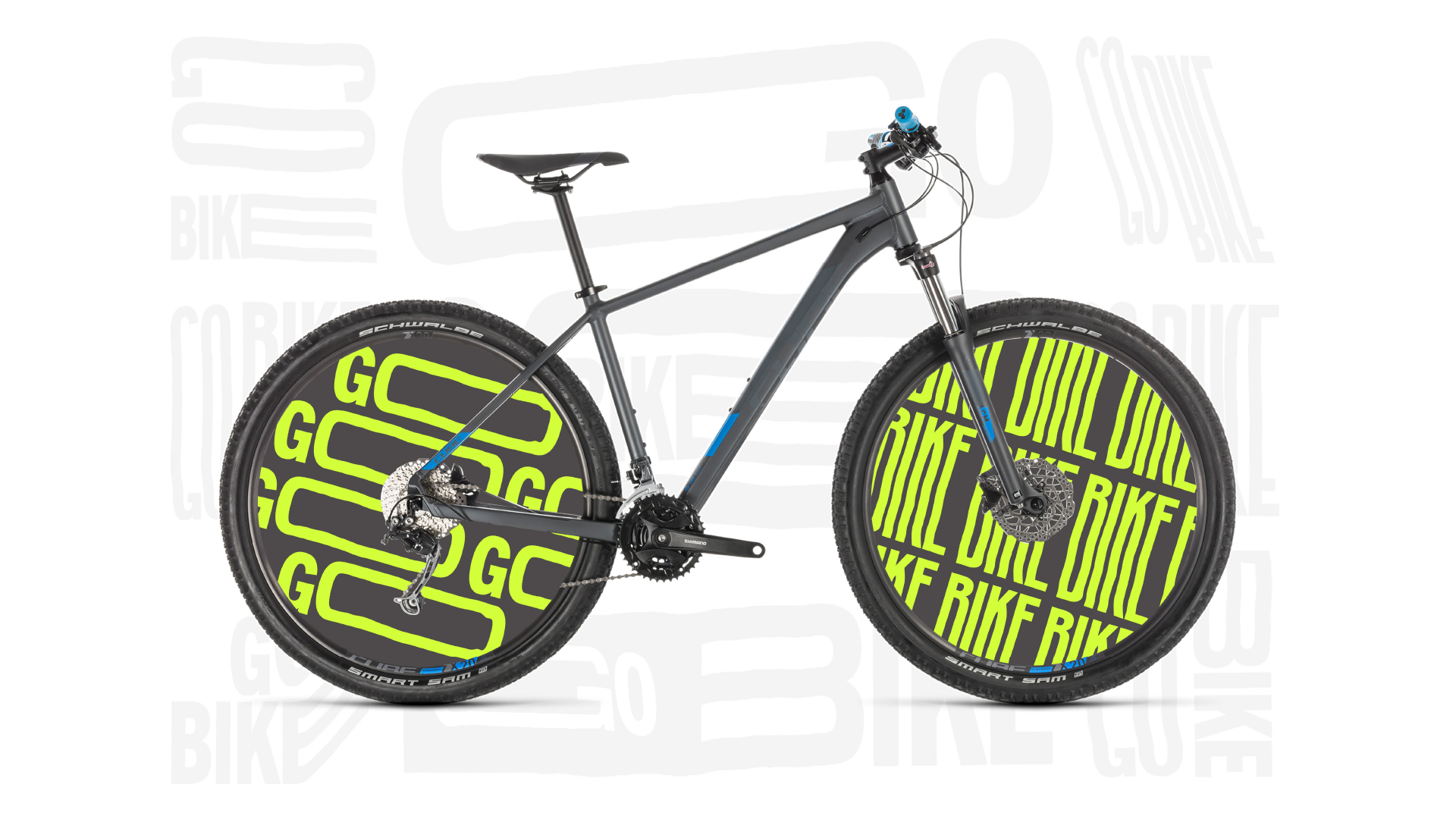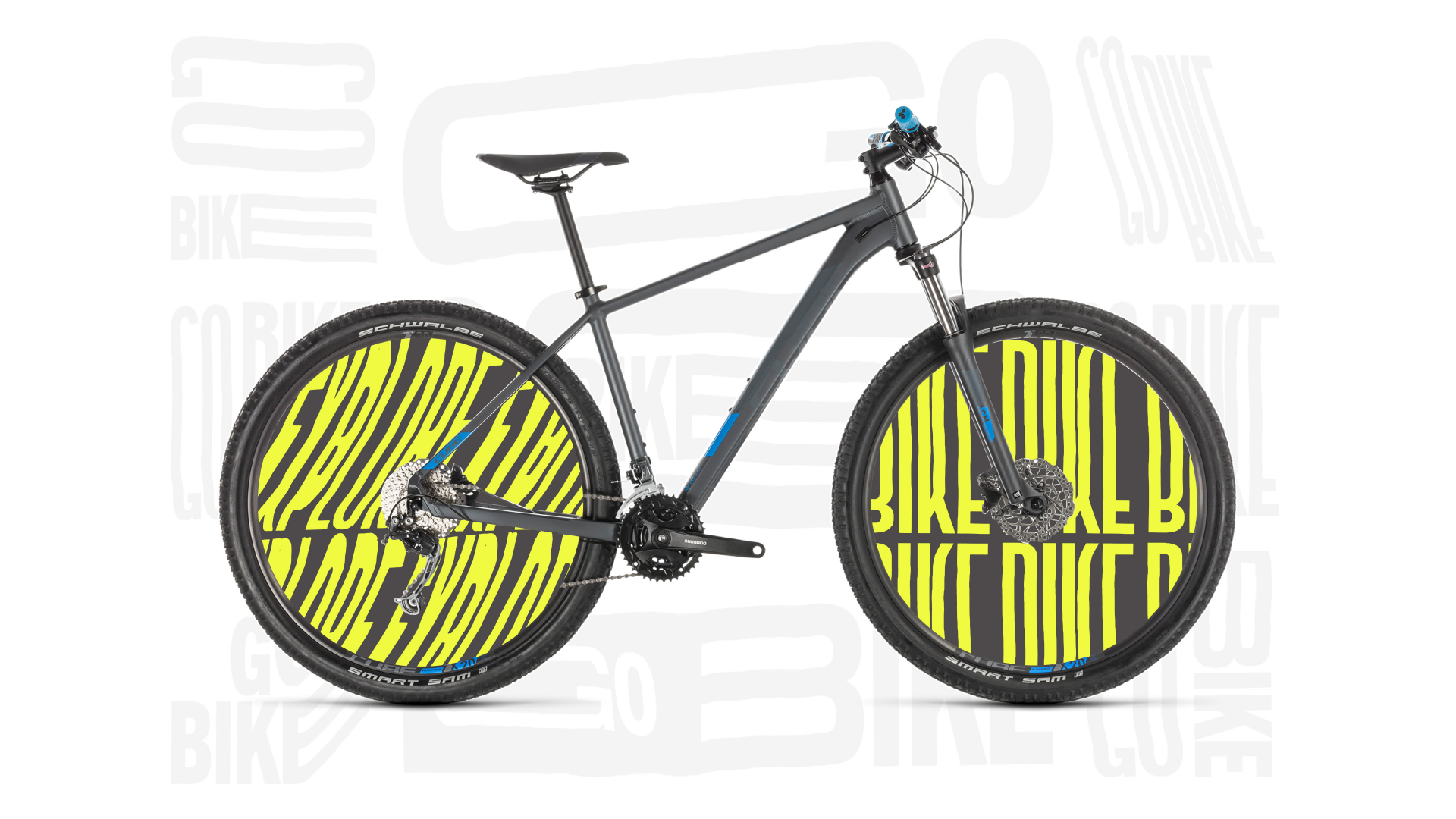 The use of the black and yellow colour scheme means that the bikes stay visible no matter what time of the day they are being used.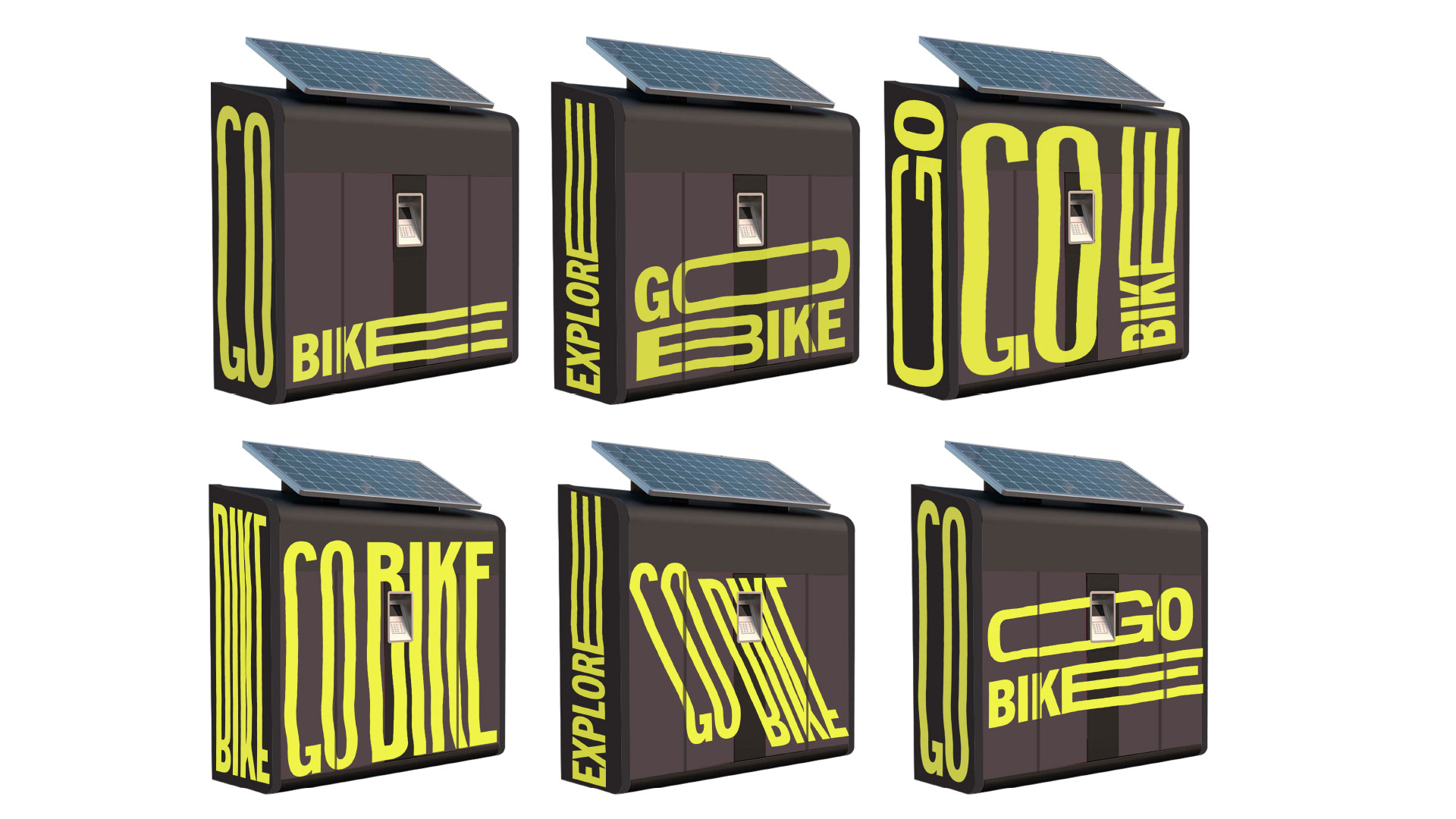 The bikes need a place to be stored around Plymouth, so I designed a set of bike docks that would be placed around the university campus and surrounding areas, this allowing the students to take the bikes as they please. 
​​​​​​​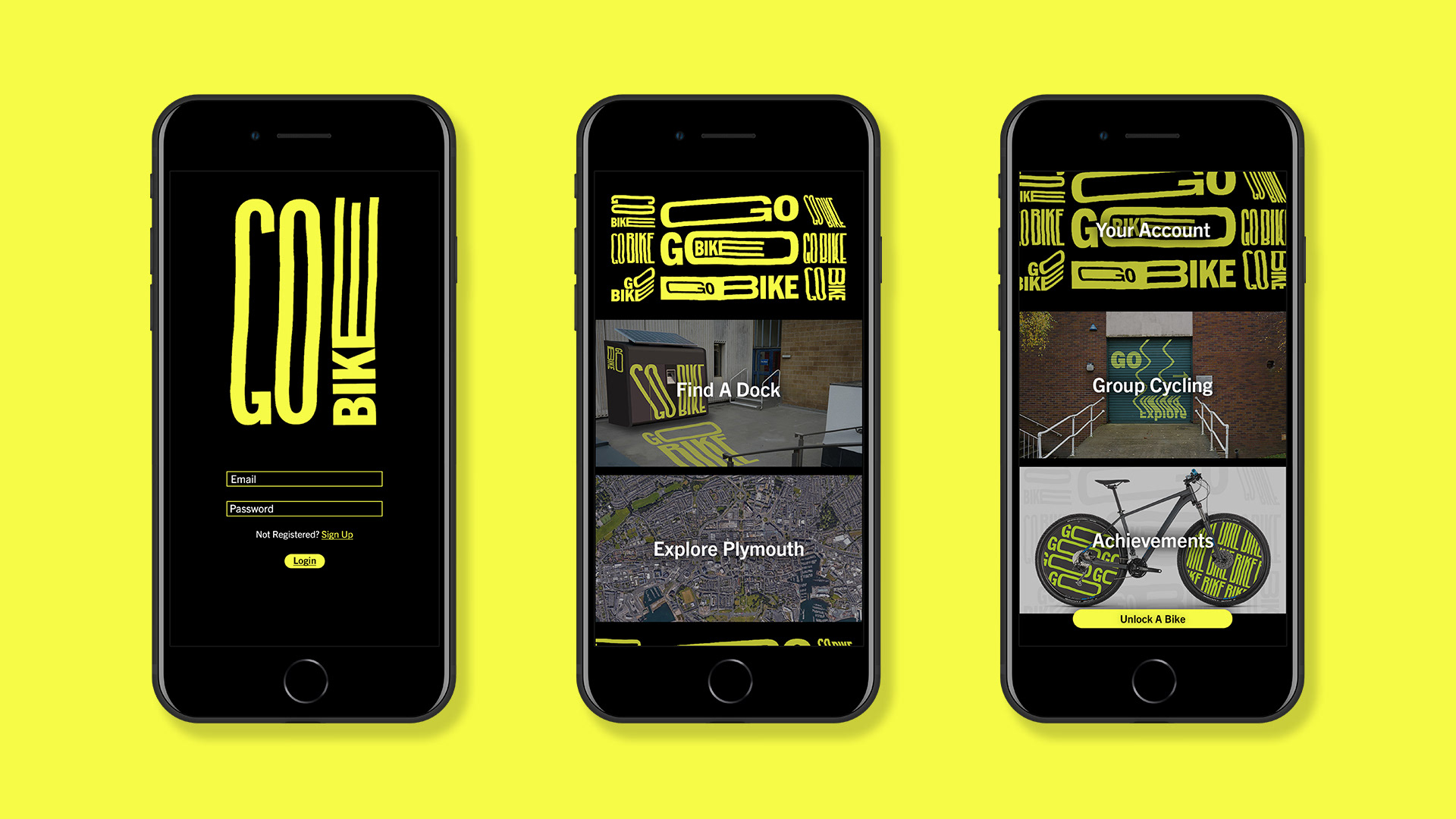 I designed the app to offer an alternative method of checking the bikes out of the docks placed around the university campus. The app allows the user to not only take out bikes but also search for bike docks and places to visit within Plymouth.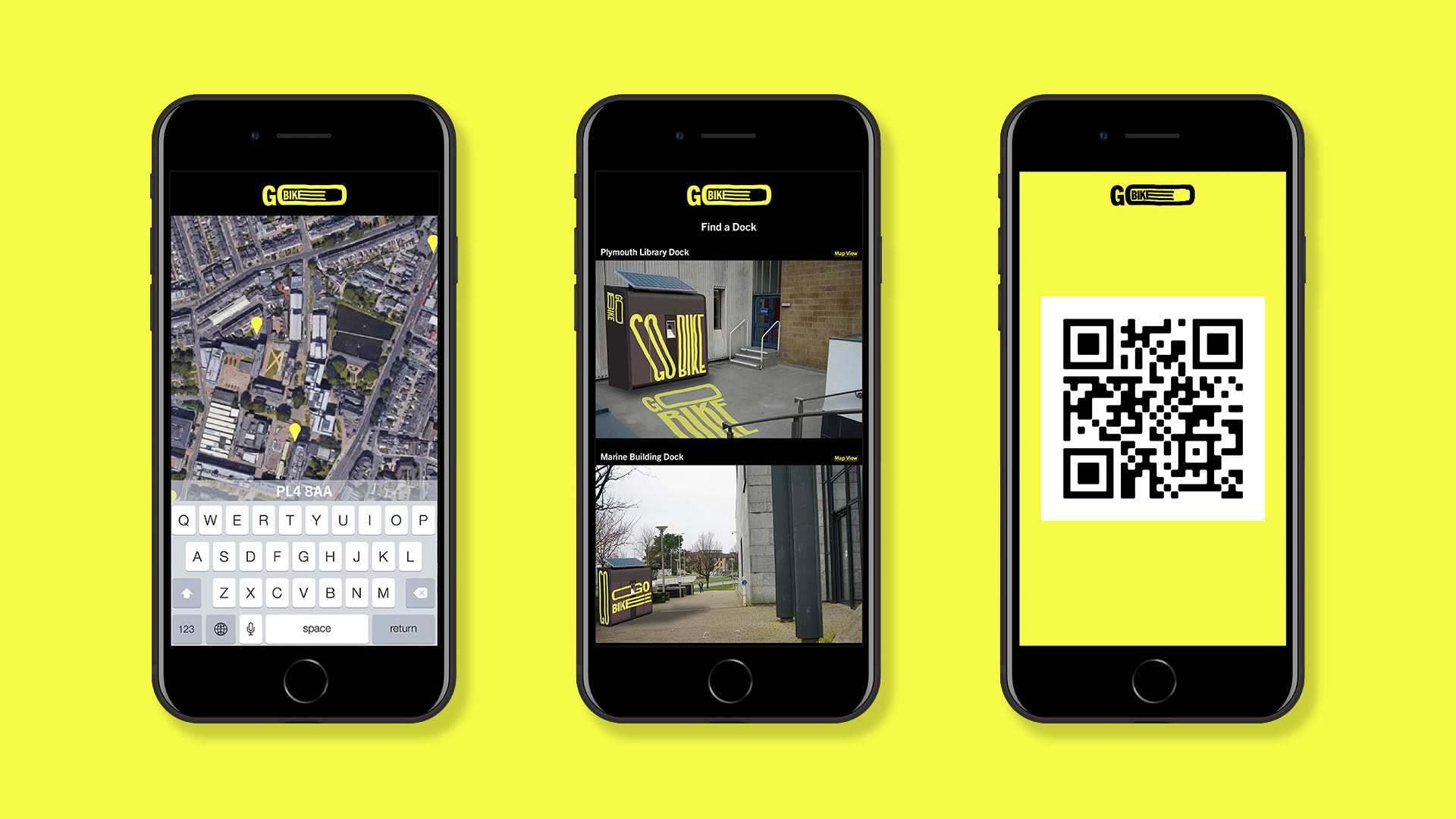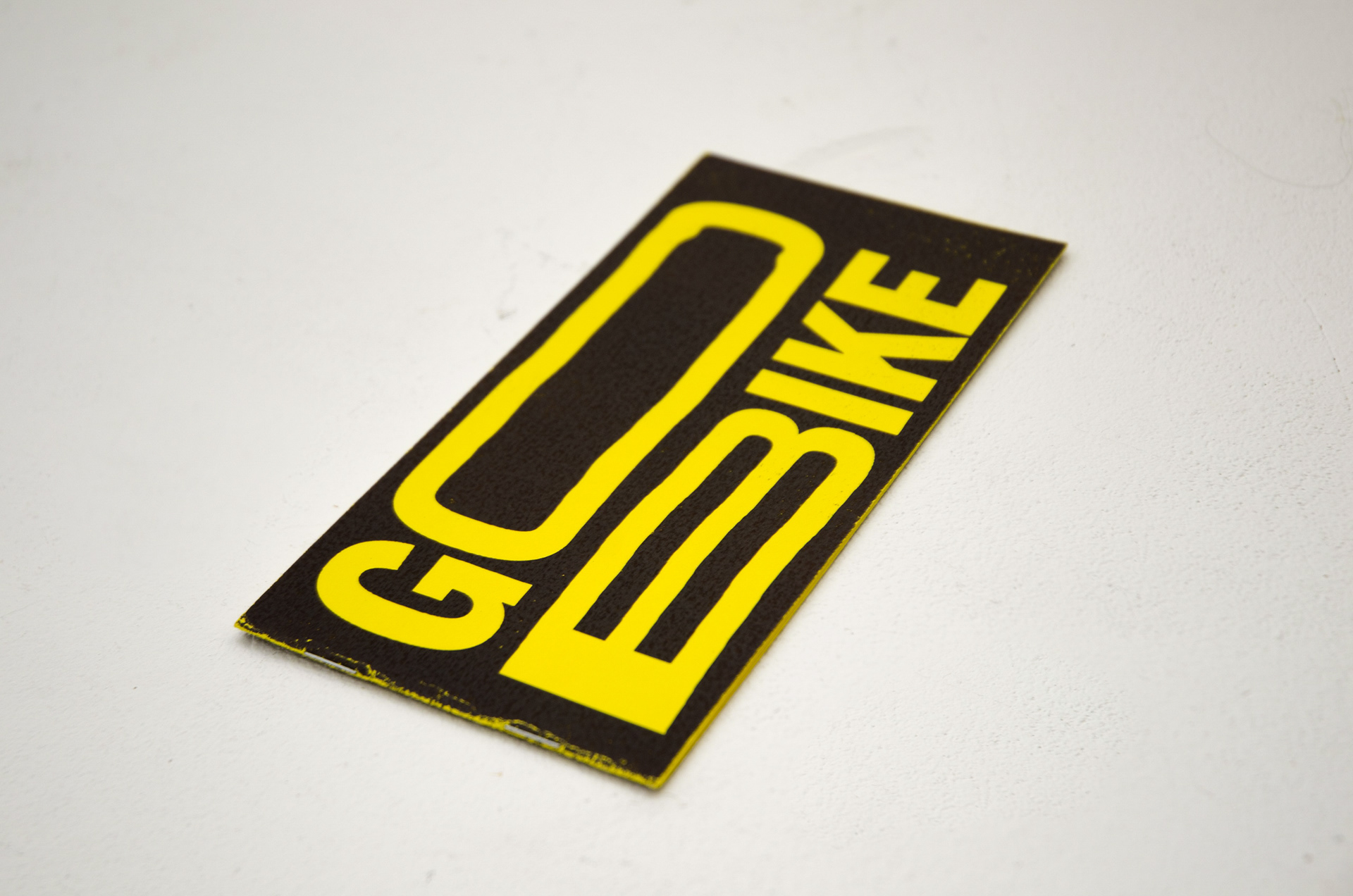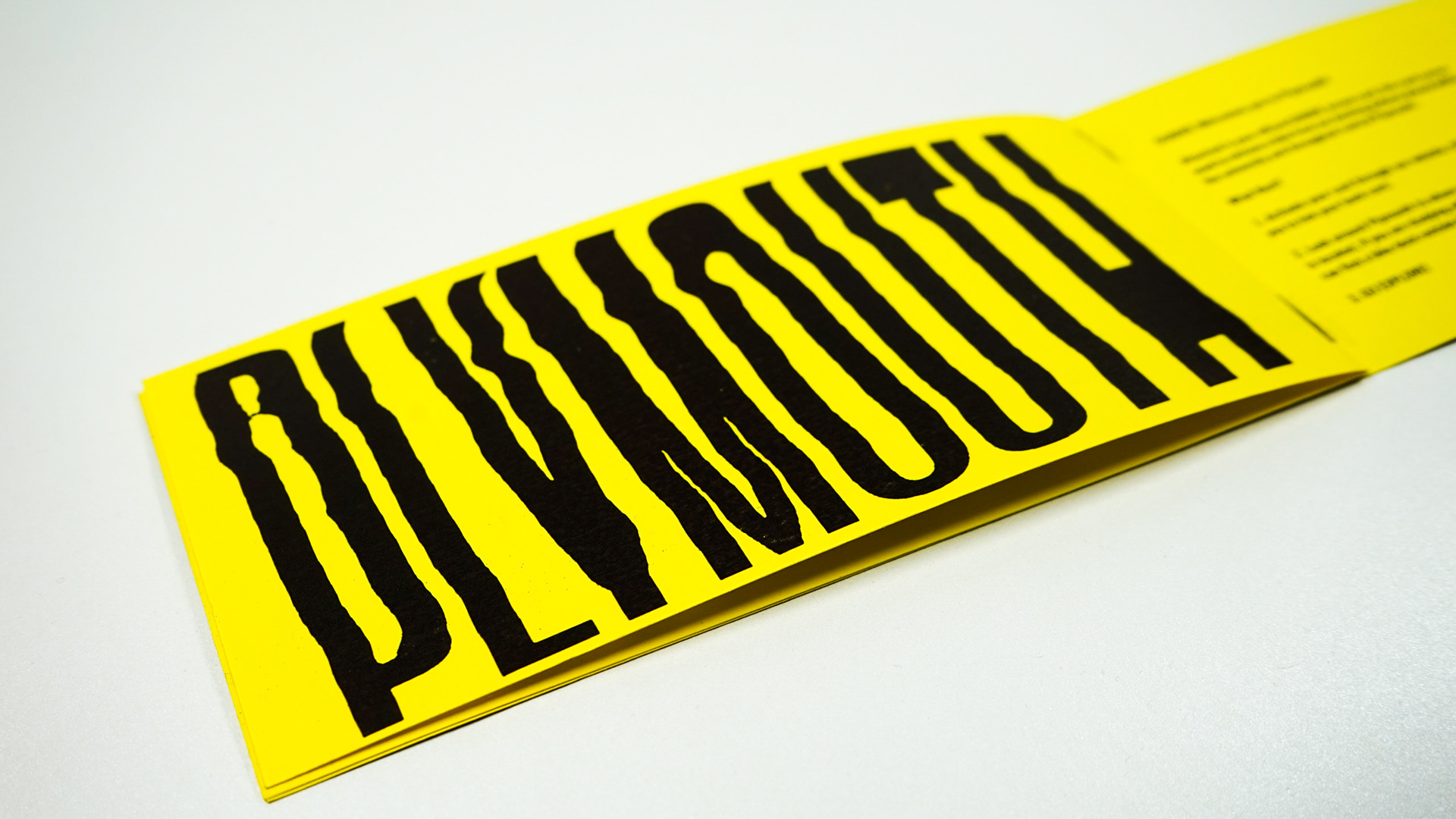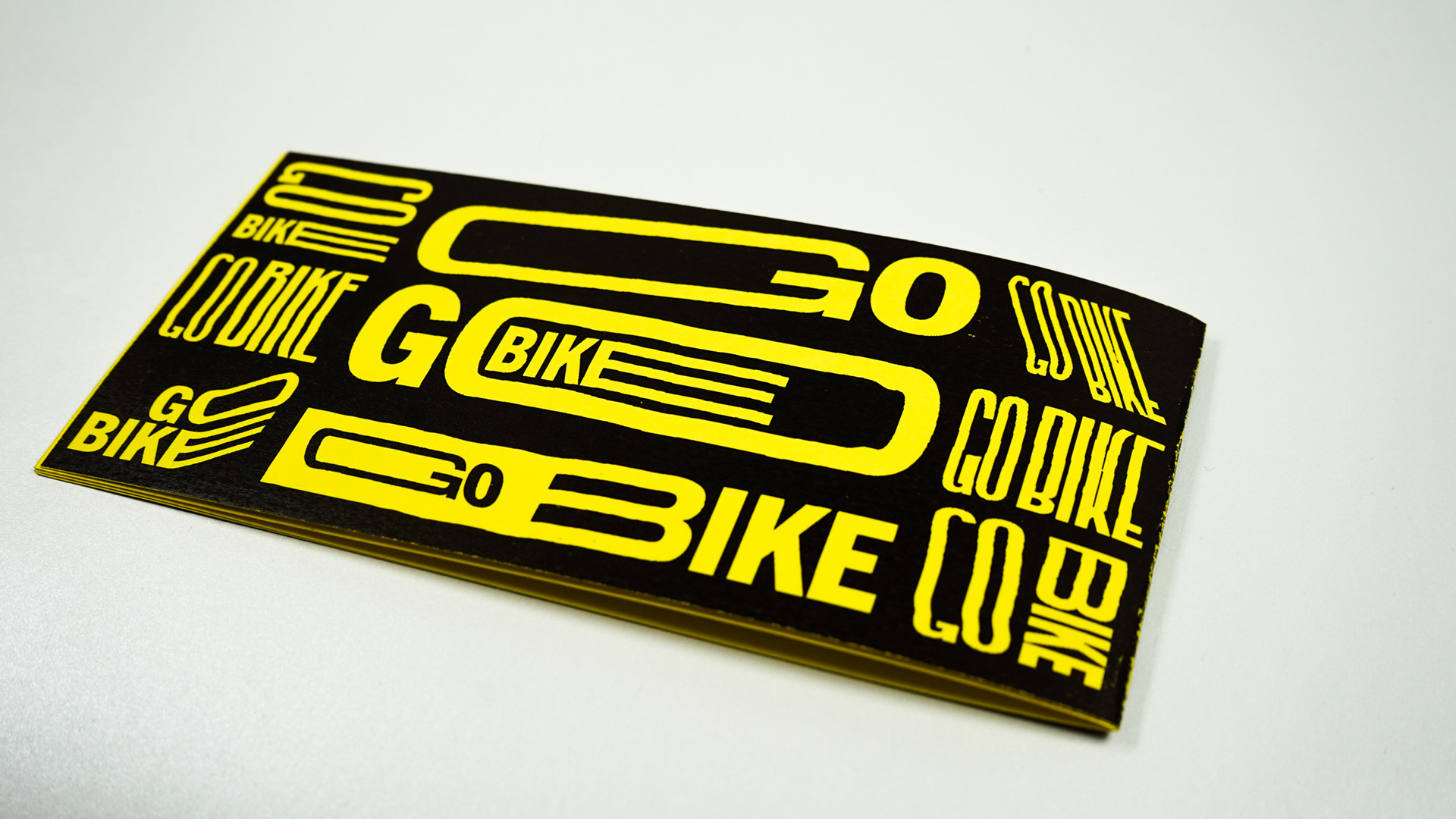 I also designed a booklet that students would receive within their welcome to Plymouth university package, the booklet uses the stretch type motif as a nod to Plymouth being the first ever UK destination to hold a leg of the tour de France in 1974.